Online Store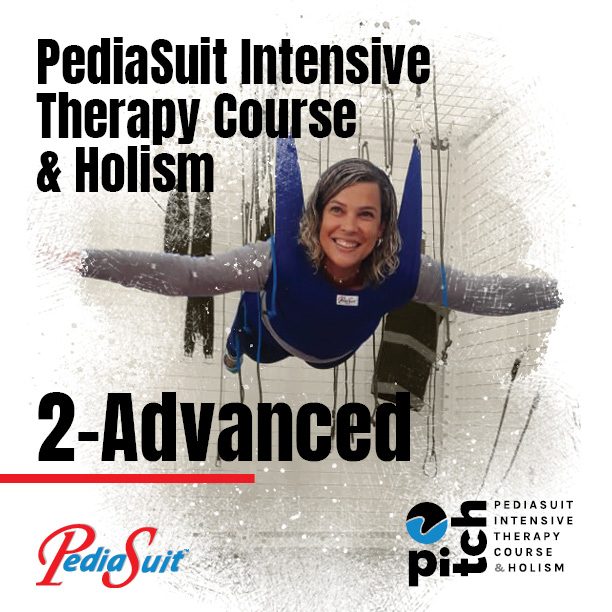 Classified under
About PITCH
PITCH (PediaSuit Intensive Therapy Course & Holism) is a comprehensive therapy program comprised of four week intensive therapy system involving evidence-based interventions with four hours of therapy each day, five days per week. This amounts to 80 hours of therapy with impressive results.
After this cycle, two weeks of maintenance of six hours of therapy each week are required. If necessary, intensive therapeutic interventions will resume after the maintenance period.
At the conclusion of the course, the participants will:
Verbalize the benefits and purpose of the PITCH Protocol.
Verbalize how to apply the PediaSuit.
Verbalize the type of patients that will benefit from the PITCH Protocol.
Verbalize the Precautions and Contraindications of the PITCH Protocol.
erbalize how to apply the comprehensive therapeutic exercises and therapeutic activities in the PITCH Protocol including use of the Ability Exercise Units (Monkey Cage and Spider Cage).
Duration
16 hours / 2 days (prerequisite: PITCH Basic Certification)